A Collection of Channels:
Participatory
A Collection of Channels is a series highlighting channels we're paying attention to on Are.na. Participatory channels are open for anyone to add to, creating an experimental environment that encourages play.
---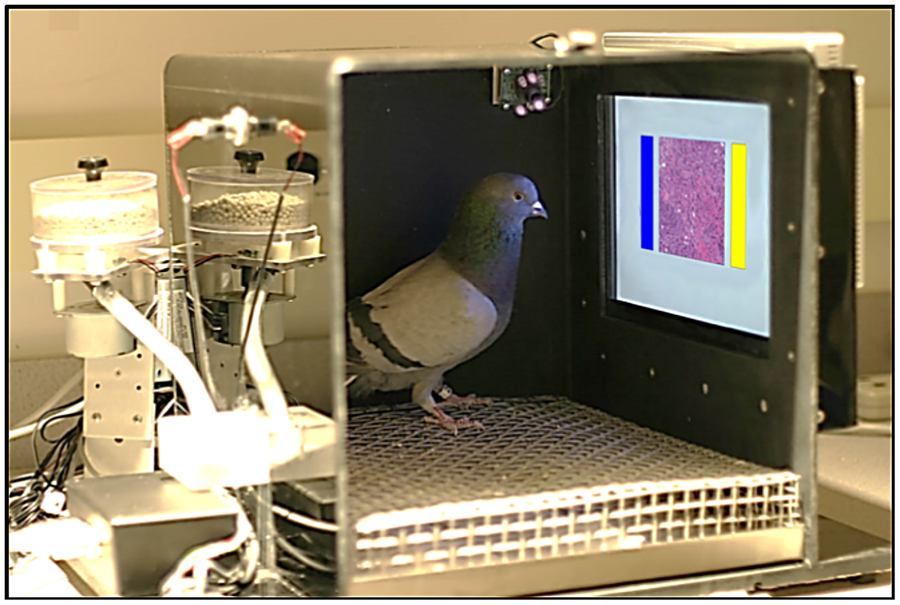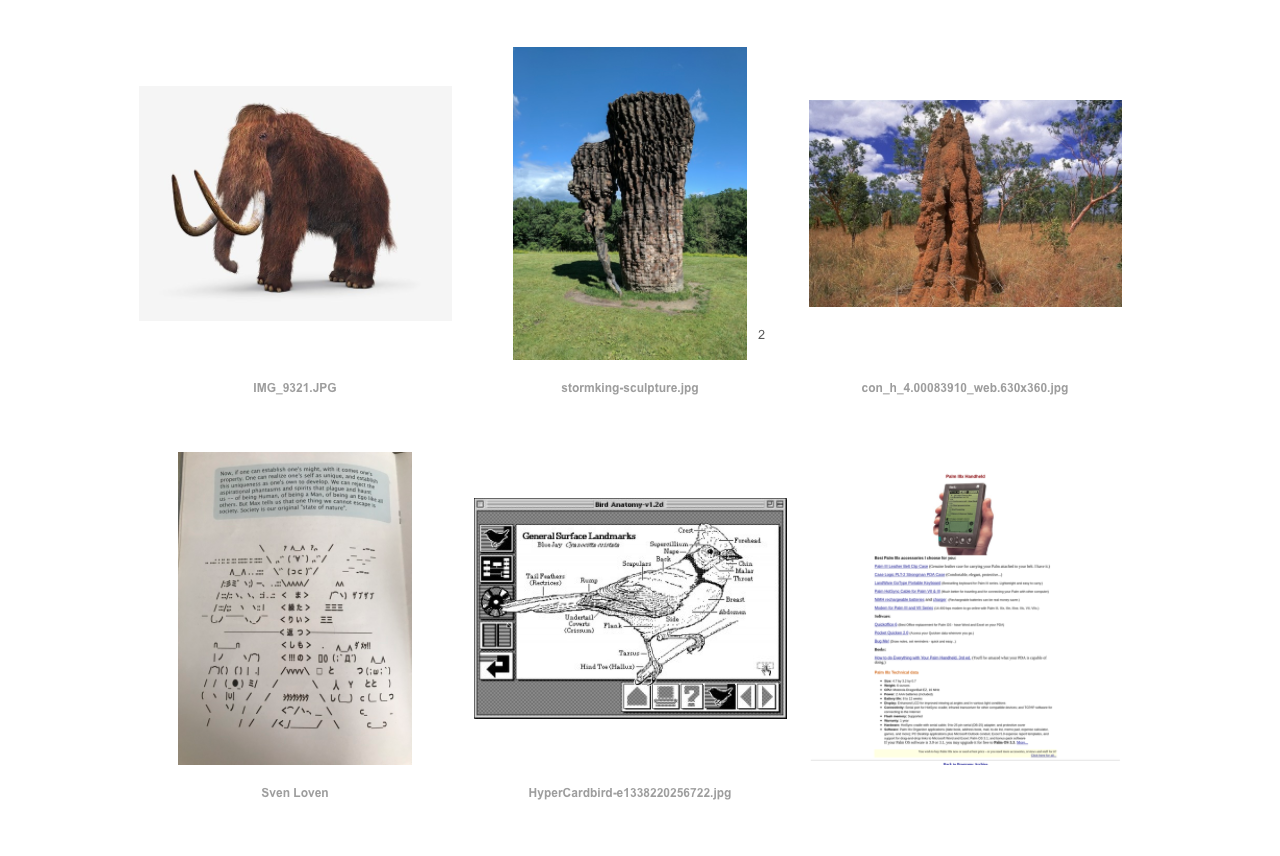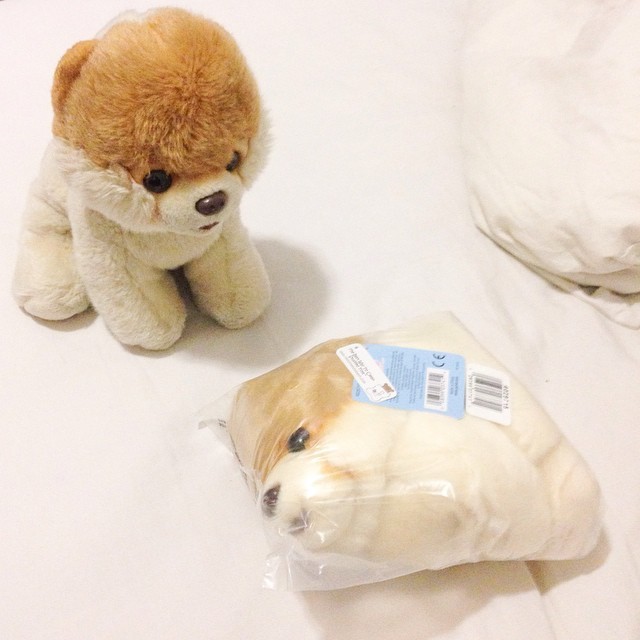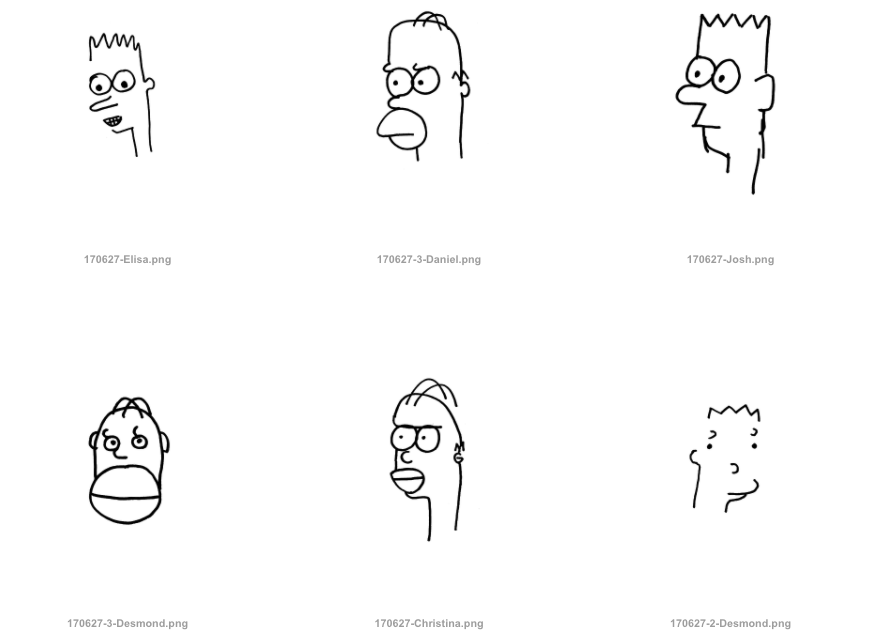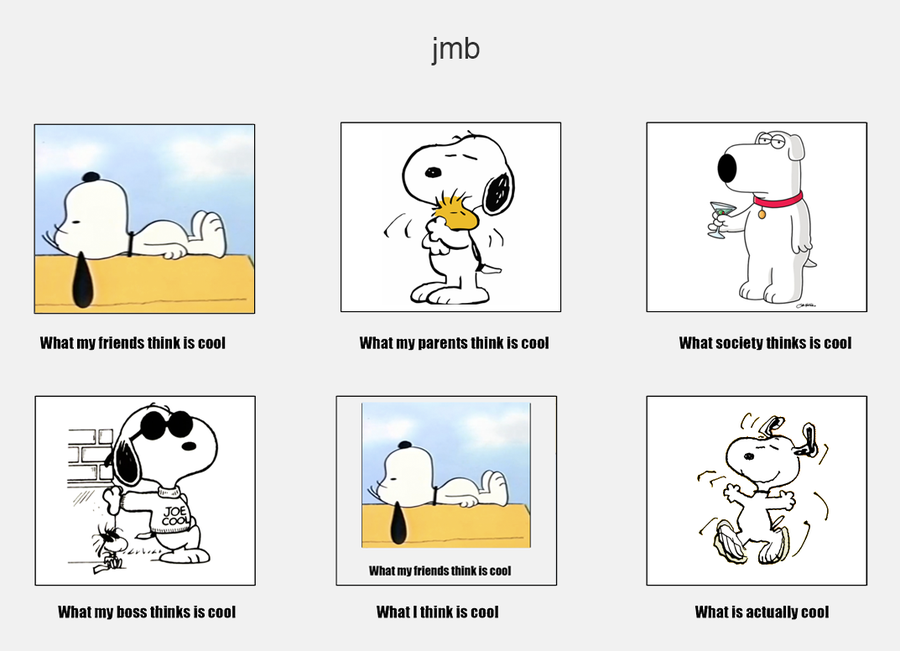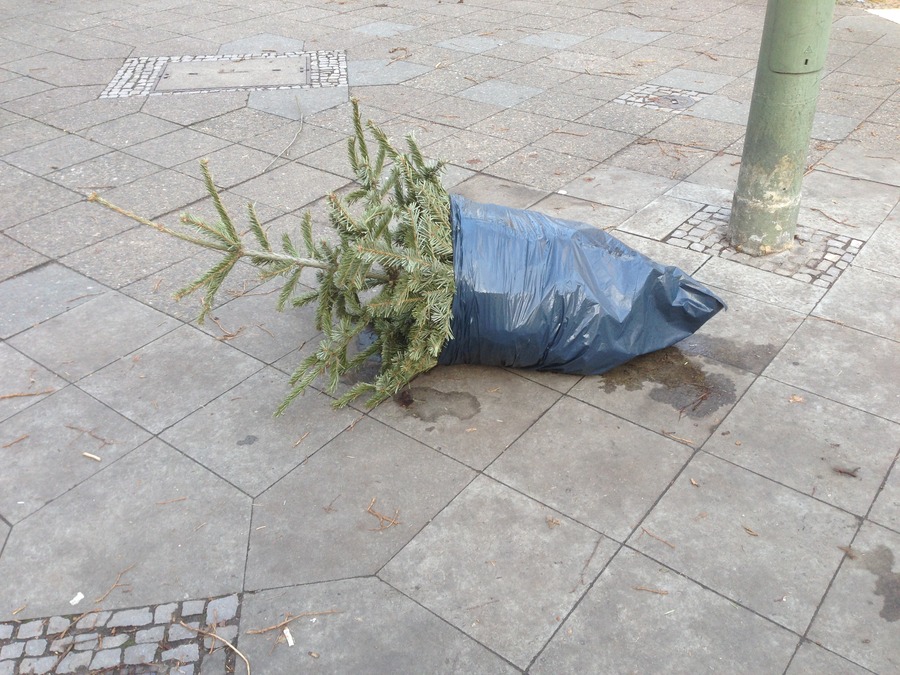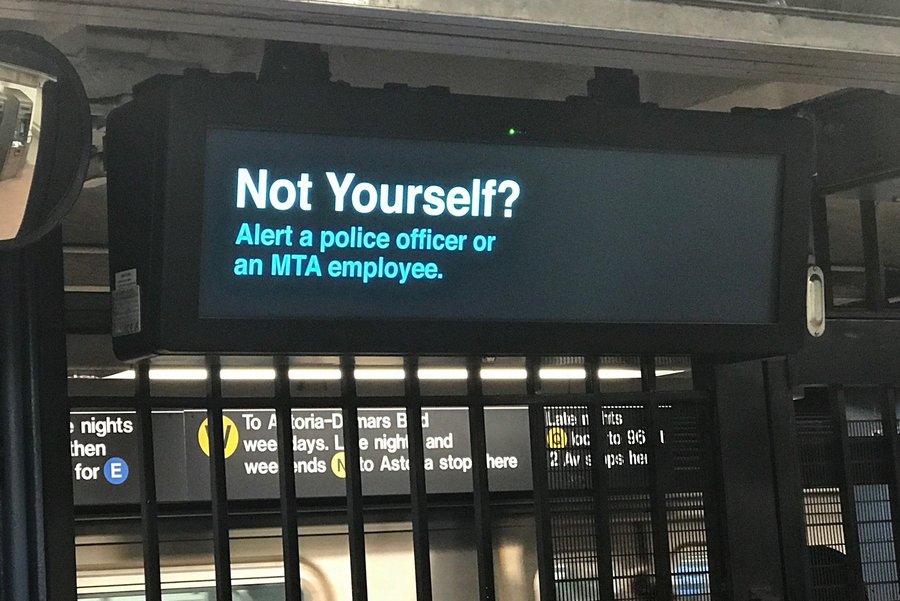 ---
For more participatory channels, check out the Are.na games superchannel and add your own games for others to play :-)
Anastasia Davydova Lewis is a Design and Media Arts student at UCLA whose work analyzes trends in technoculture, networked intimacy, and agitprop mysticism. She has worked with DIS and Sex Magazine, and is currently a research fellow at Are.na.