A Collection of Channels:
Posture and Gesture
A Collection of Channels is a series highlighting channels we're paying attention to on Are.na. This entry focuses on movement, gesture, and the body—from experiments with motion to instances of artistic gesture in competitive sport.
---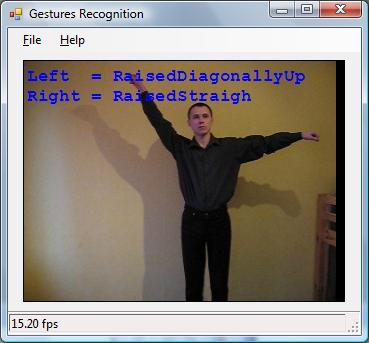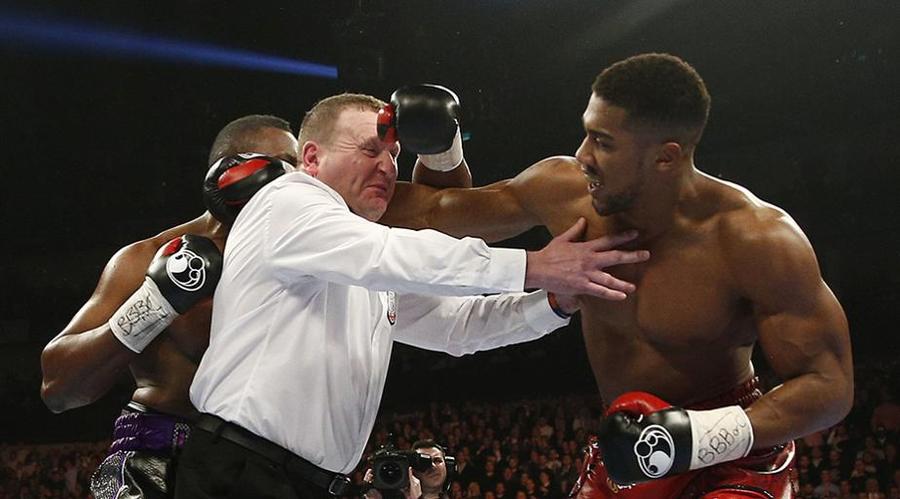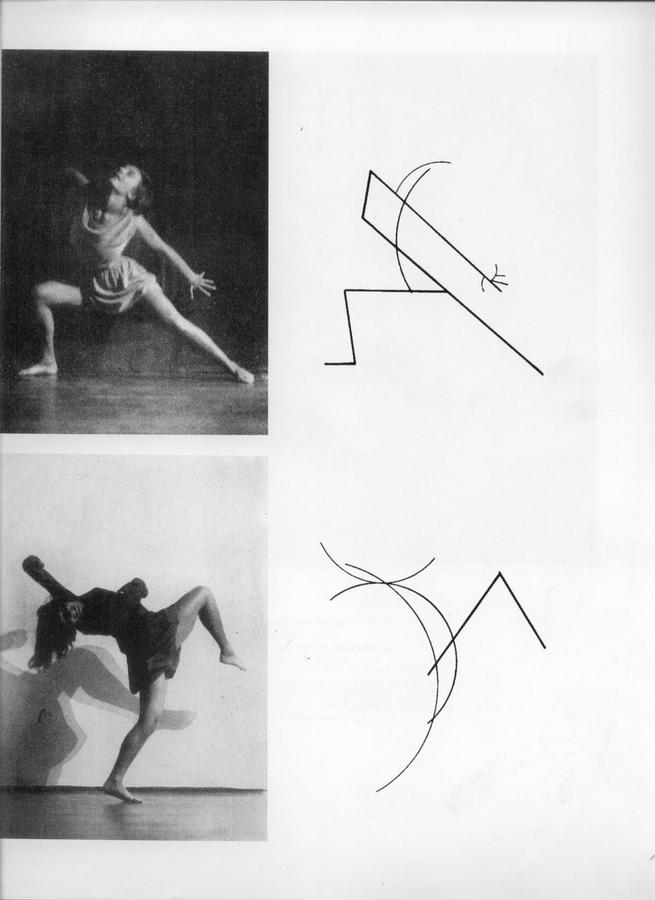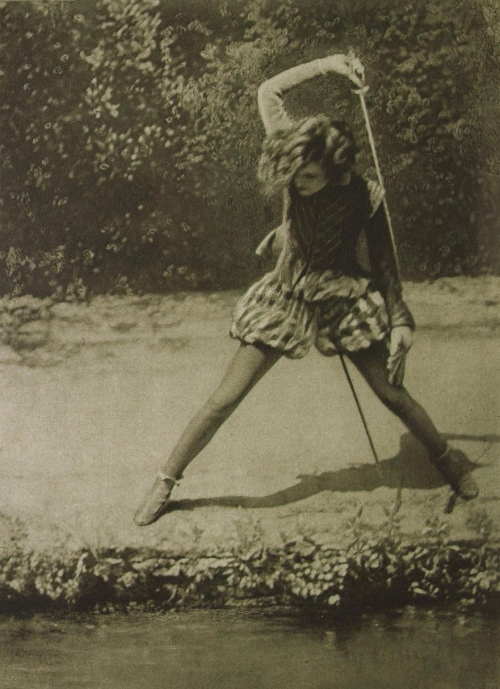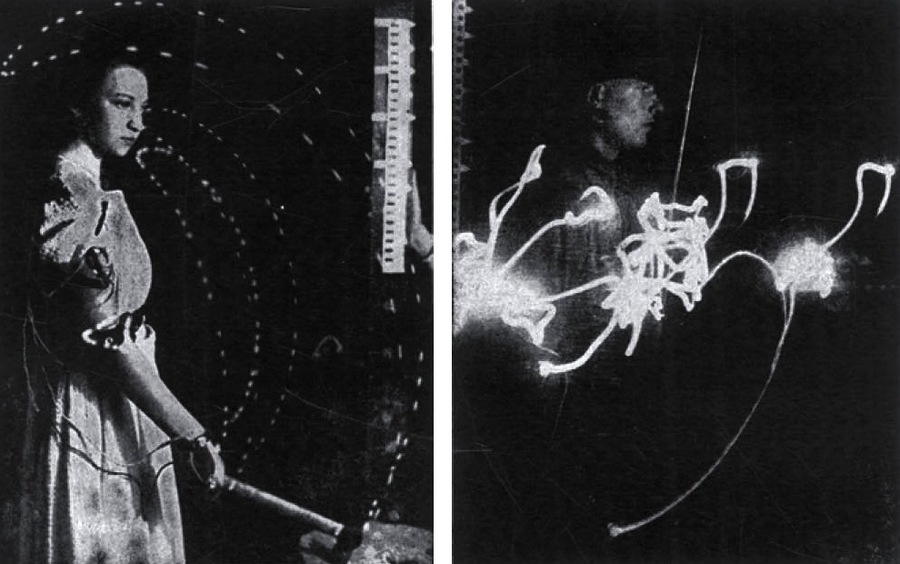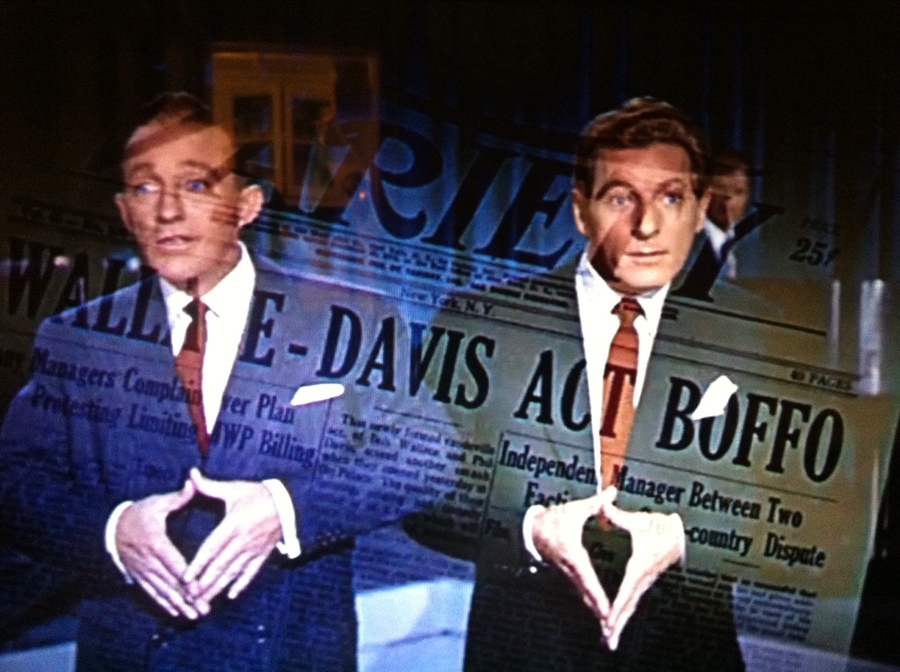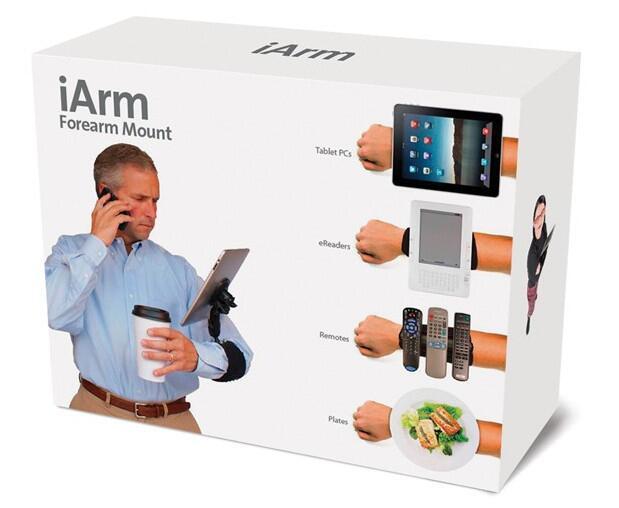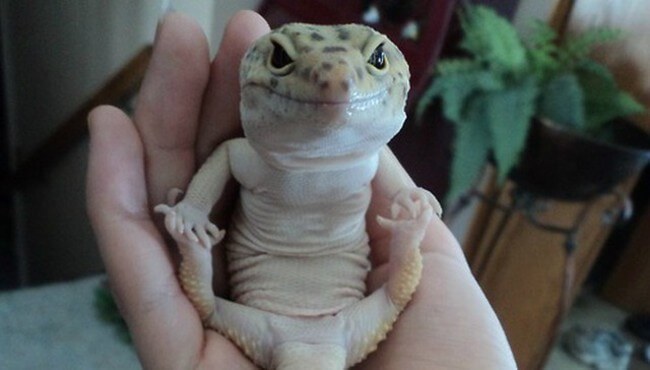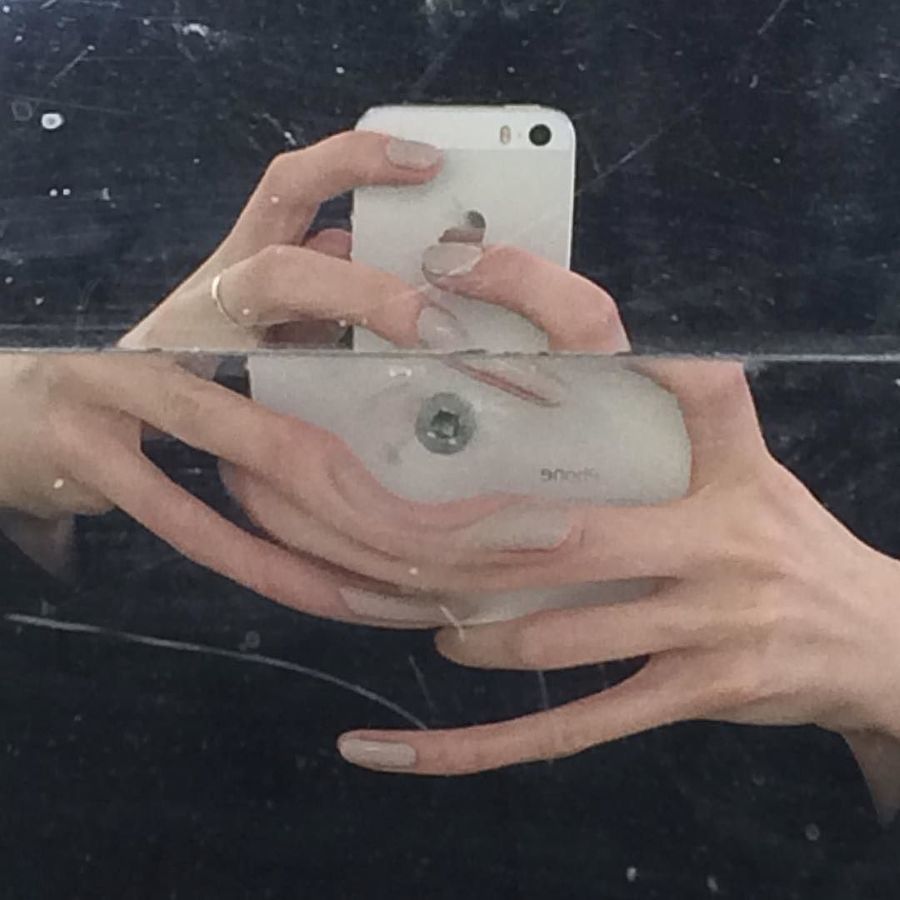 ---
Will Freudenheim is a student in Wesleyan University's Science in Society Program where he studies the entanglements of new media, infrastructure, and geopolitics. He is also a composer and sound designer for film and digital media.