A Collection of Channels:
Visions of the Future
A Collection of Channels is a series highlighting channels we're paying attention to on Are.na.
Channels dedicated to the bleeding edge of the here and now are inescapable on Are.na, where everything from cyberpunk and systems interfaces to prosthetics technology and world's end apocalyptica are explored. In their aggregate, these channels help express the cultural outlook of the current moment—an outlook otherwise difficult to pin down, document, and archive.
---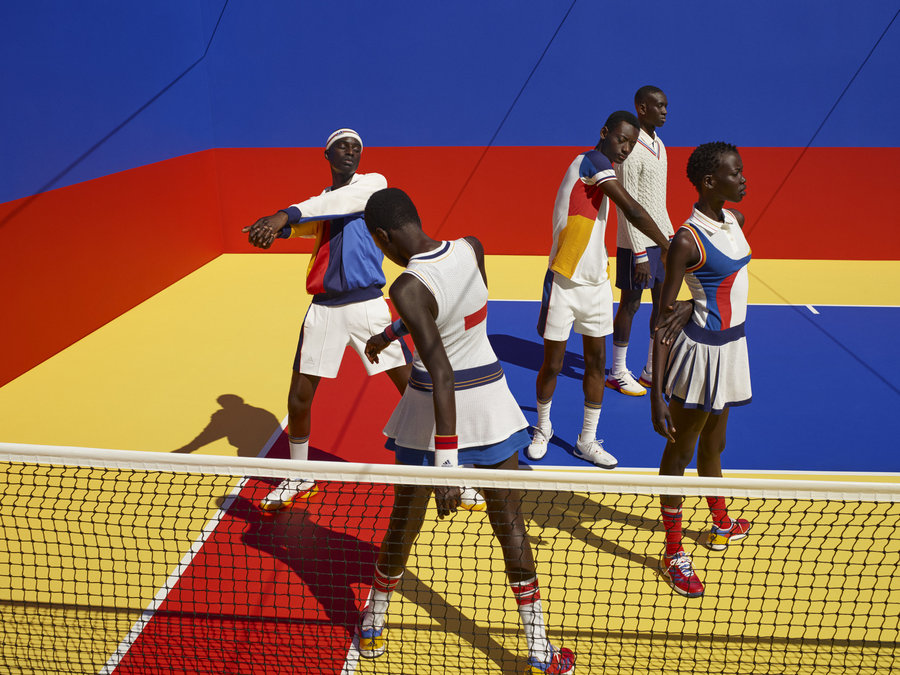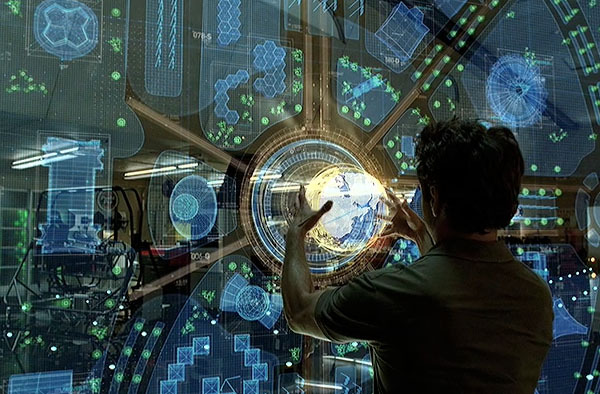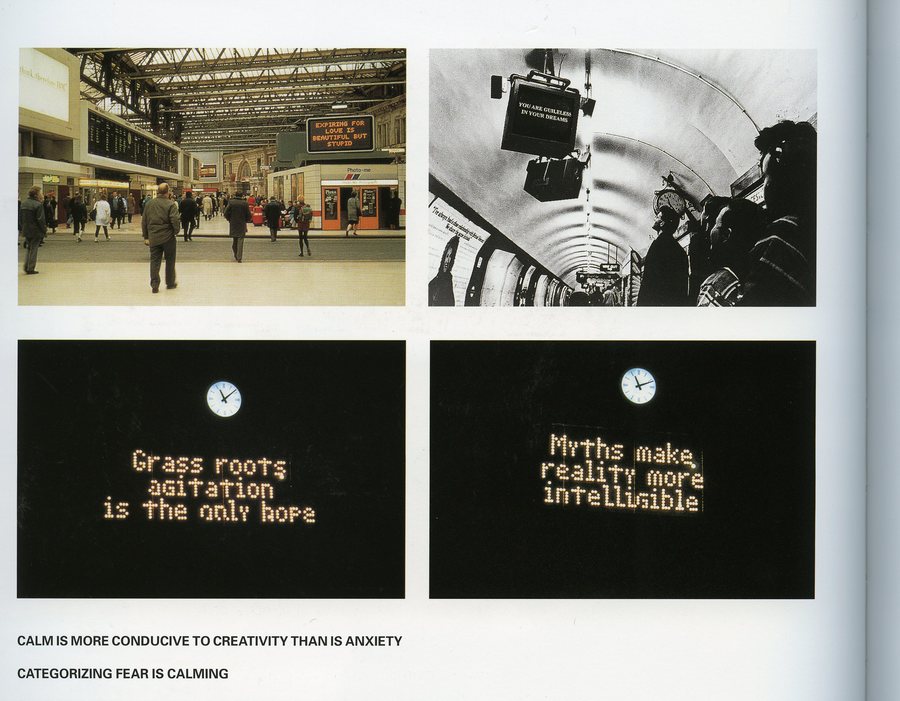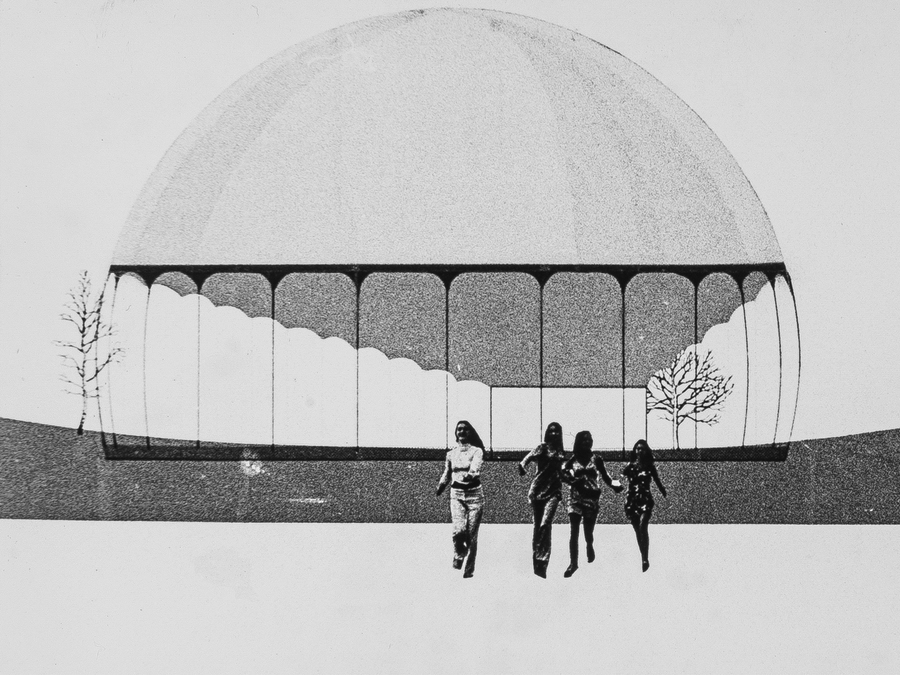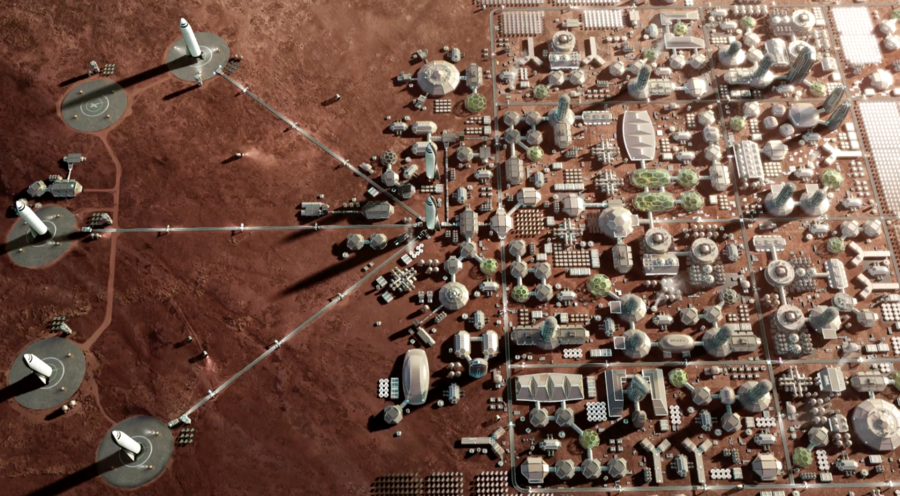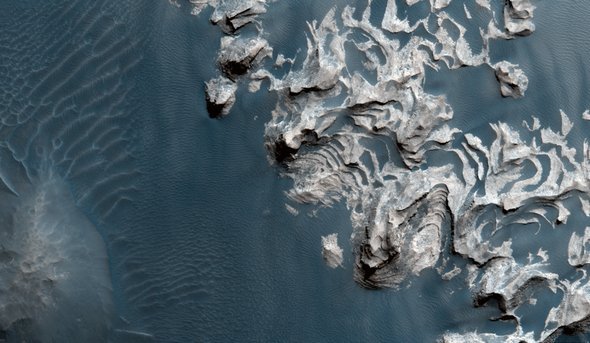 ---
Have suggestions? Connect your own channels to the Visions of the Future megachannel.