Wrath Of Gnon
@wrathofgnon
In 1914, a 29 yo engineer with the Ministry of Agriculture put an end to centuries of village feuding over water rights in rural Japan by inventing the Circular Water Diverter, "Entobunsui". A no-tech unmanned automatic cistern that fairly divided set amounts of irrigation water.
A common solution before 1914 was to use a complicated system of water sharing where farmers would set up watches and manually open and close water gates to make sure the upstream villages didn't cheat on the downstream villages. Which they did: feuds could last for centuries.
The Mizonokuchi Water Disturbances was an 1821 peasant war in Kawasaki near Edo (modern Tokyo), involving 60 villages, 14,000 peasants on the downstream side. Their target was the 33 upstream villages and especially their headman, who illegally cut water supplies downstream.
When samurai forces finally imposed order again some leaders on both sides were fined (one of the instigators was even deported), but the heaviest punishment was laid on the government officials and samurai who had failed in their duties to oversee water management.
But all this, centuries of strife, came to an end in 1914 thanks to one clever young engineer, Kanchi Kanichi (1885-1956). Thousand of his diverters remain in use, and even when not needed anymore, they are often local landmarks, reminding us of our agricultural past.
"There is no such thing as winning a fight against water, but it is certainly possible to come to a somewhat peaceful truce." — Engineering proverb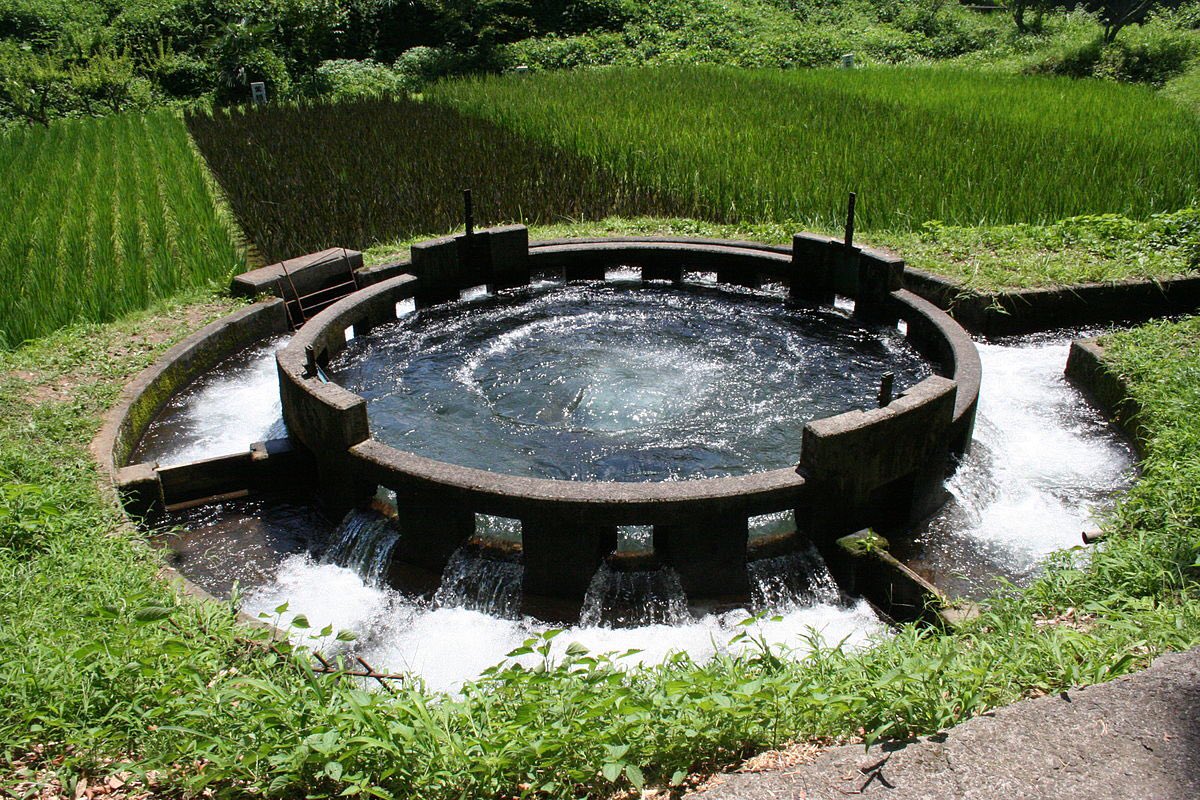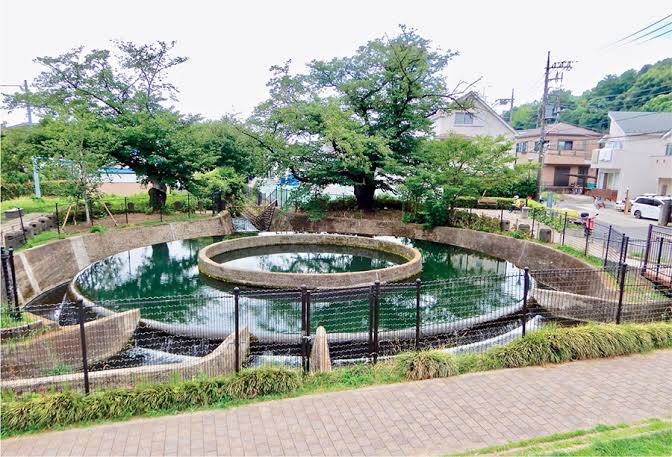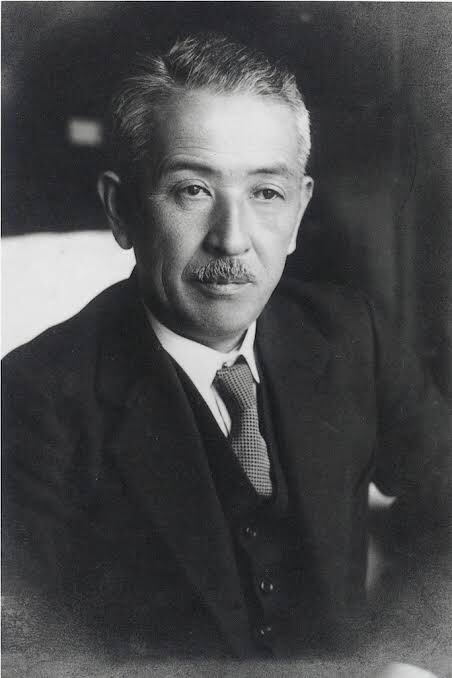 Apr 19, 2023, 10:28:15 PM